News, Calls & Schools Calendar
News related to the Education and Training WP and calendar of supported schools.
Schools - 2017
November
13. November 2017 - 17. November 2017
2017 ISSE Training School
Location
Gaithersburg, MD, USA
Description
The second biannual ISSE training school on sample environments will be held from Monday, November 13 to Friday, November 17, 2017 at the NIST Center for Neutron Research (NCNR). This year's training school is devoted to soft matter sample environments.
The course is targeted towards technical staff, engineers, instrument scientists or facility users interested in learning about sample environments for scattering instruments. The combination of introductory lectures and training will provide participants with a unique opportunity to become familiar with the sample environments deployed at the beam instruments and their applications.
Examples of the sample environment topics that will be covered are: basics of rheology, advance flow measurements, ultrasonic, vapor flow, langmuir troughs, liquid cells, syringe pumps, humidity chambers and several others.
Attendance for the training school is limited to 20 students.
For further information, and/or to apply, please go to: https://sampleenvironment.org/isse-training-shools/2017-se-school/.
Early application is advised since attendance is strictly limited and we typically receive more applications than the maximum number of participants.
Registration Closes November 6th, 2017
Organiser
Yamali Hernandez (School Principal), Tanya Dax and Paul Butler
Contact
Name
Yamali Hernandez
E-Mail
URL
https://sampleenvironment.org/isse-training-shools/2017-se-school/
Print
September
04. September 2017 - 15. September 2017
JCNS Laboratory Course Neutron Scattering
Location
Juelich and Garching/Munich, Germany
Description
The course will consist of one week of lectures and exercises and one week of practical training at the neutron scattering facilities of Heinz Maier-Leibnitz Zentrum MLZ. It is the aim of the course to give a realistic insight into the experimental technique and its scientific power.
Students of physics, chemistry, material science and biosciences are invited to apply for participation. There is no tuition fee. Accommodation and meals during the course will be provided by JCNS. Travel expenses will be reimbursed within reasonable limits.
Organiser
Forschungszentrum Jülich in cooperation with RWTH Aachen
Contact
URL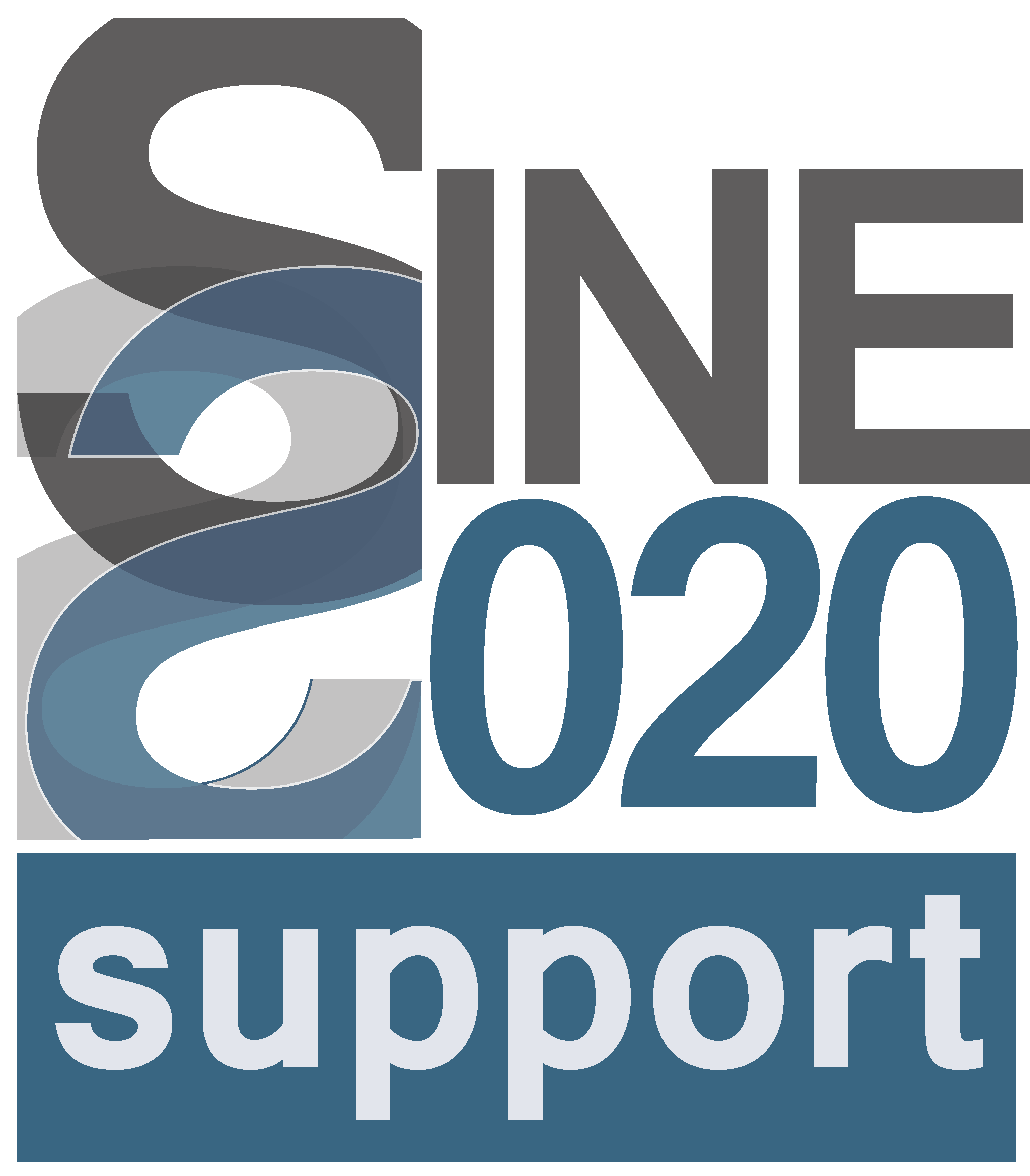 Print
03. September 2017 - 15. September 2017
Oxford School on Neutron Scattering
Location
St. Anne's College, University of Oxford
Description
The school is intended primarily for scientists, student and postdoctoral researchers, who are new to the field of neutron scattering. It provides an excellent introduction to the field, which is developed through to its application in contemporary research. Lectures and tutorials covering all aspects of the theory and practice of a variety of neutron scattering techniques will be given by international experts. Students will gain a comprehensive grounding in modern techniques and applications at both steady state and pulsed neutron sources and have the opportunity to hear about the latest research being carried out with the technique.
Organiser
Victoria García Sakai, Ross Stewart, Luke Clifton and Sean Langridge (ISIS); Andrew Boothroyd (Oxford University).
Contact
E-Mail
URL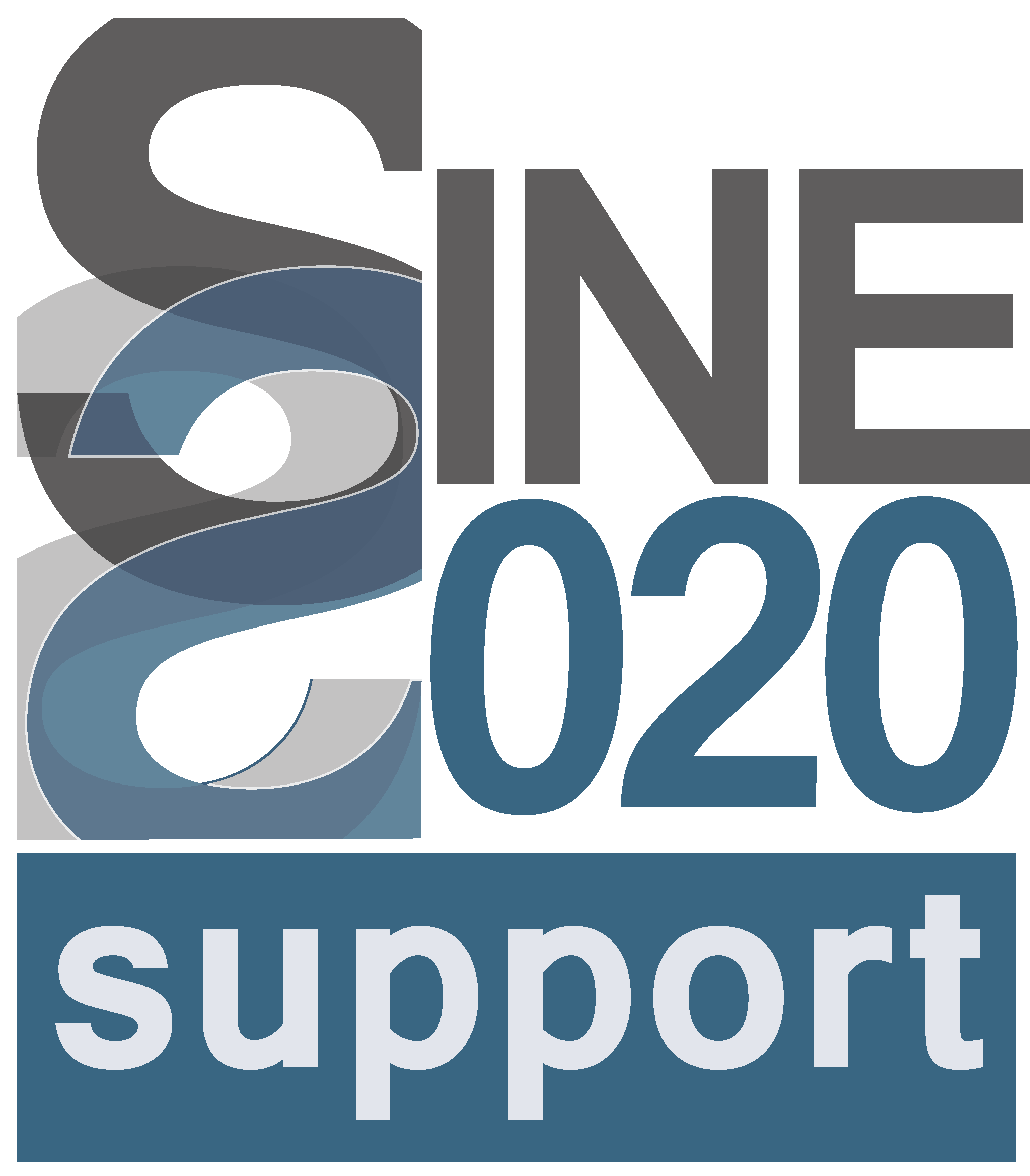 Print
May
29. May 2017 - 30. May 2017
Public Awareness of Research Infrastructures II
Location
Garching (near Munich), Germany
Description
Communicating the importance of science to society
Science is exciting, enlightening, complex, fundamental, precise, logical, and creative, all at the same time. However, for the public to get in touch with it and understand why it encompasses all these concepts, efforts need to be made to bridge science and society. With this aim, communication teams at research infrastructures work with a range of methods and channels. They make complex information more tangible and disseminate it as broadly as possible so that the public can understand and be engaged.
This conference aims to be a hands-on forum for communication officers and public relations staff to share their experiences and expertise. The aim is that participants return home with new ideas for their work, by learning how and with which means other research institutions are communicating the importance of science and of research infrastructures to society.
Deadline for abstract submission: February 10, 2017
Organiser
MLZ, ERF-AISBL, EIRO forum, ESO
Contact
E-Mail
URL
Print
15. May 2017 - 17. May 2017
Deuteration for Neutron Scattering – DEUNET Workshop
Location
Oxford Spires Hotel, Oxford, UK
Description
Deuteration underpins the ability of neutron scattering techniques to elucidate the structure and dynamics of complex multicomponent materials that are typical in soft condensed matter and life sciences. With a wide range of advanced neutron facilities and instruments either in place or under development across Europe, it is of crucial importance that a strong emphasis is also placed on preparing deuterated samples that will maximise the quality and impact of current and future research. This workshop, organized jointly by the STFC Deuteration facility and the DEUNET European chemical deuteration network, brings together the user community with existing and developing deuteration laboratories to present recent advances in soft matter and life sciences and to discuss the needs to development of new methods, materials and deuteration services to fully leverage the investments made in neutron instrumentation in Europe.
The workshop will consist of a series of talks by user groups presenting their science using deuteration and neutrons, as well as presentation of the current capabilities and work done at the participating deuteration laboratories.
The workshop will collect valuable input from the user community on current and future deuteration needs for the DEUNET collaboration funded by the SINE2020 project (www.sine2020.eu). Read more about the DEUNET at deuteration.net.
Registration is now open and limited to 60 participants. Abstracts for posters are welcome until the 2nd April 2017.
Organiser
Peixun Li, Marek Jura, John Webster STFC Giovanna Fragneto ILL, Juergen Allgaier FZJ, Hanna Wacklin ESS
Contact
Name
Hanna Wacklin
E-Mail
URL
Phone
+46468883044
Print
08. May 2017 - 12. May 2017
CETS2017: Central European Training School on neutron techniques
Location
Csillebérc Campus (former KFKI) of the Hungarian Academy of Sciences, Hungary
Description
CETS provides insight into neutron scattering techniques and their application for studies on structure and dynamics of condensed matter. Comprehensive experimental skills and guidance in result interpretation are going to be conveyed. The school will be a forum for the presentation and discussion of actual research works of young scientists. Apply by March 15.
Organiser
Budapest Neutron Centre
Contact
Name
Zoltán Dudás
E-Mail
URL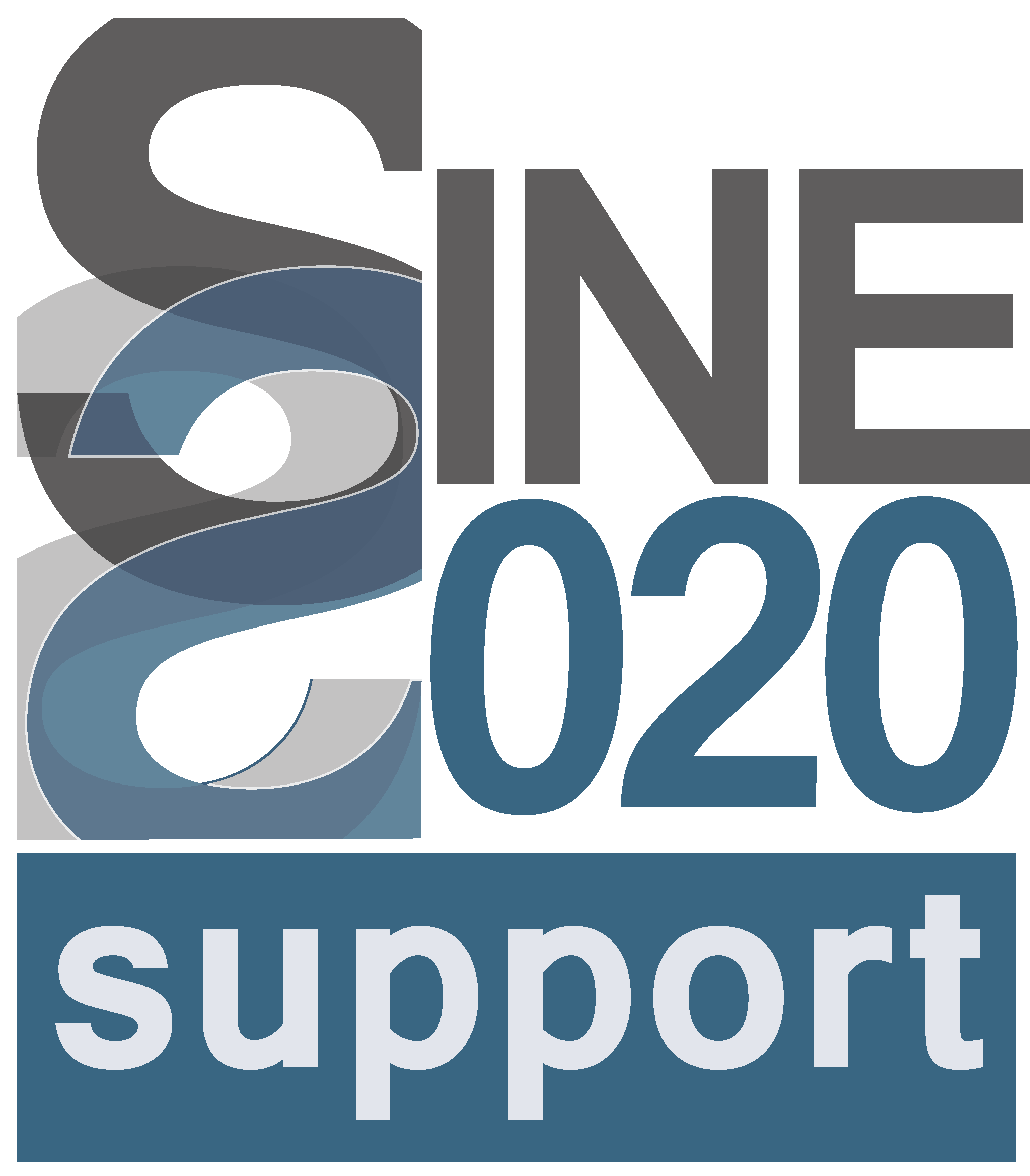 Print
March
02. March 2017 - 10. March 2017
37th Berlin School on Neutron Scattering
Location
Lise Meitner Campus / Helmholtz-Zentrum Berlin für Materialien und Energie
Description
The school program consists of three days of lectures giving a theoretical introduction to the fundamentals of neutron scattering and the principles of various neutron scattering techniques. After the lectures, there will be three and a half days of hands-on experiments on seven different neutron scattering instruments. The students will be divided into groups of four to five people from similar subject areas and will do triple-axis spectroscopy, powder diffraction, small angle scattering, reflectometry, time-of-flight spectroscopy, tomography and residual stress analysis under the guidance of experienced scientists. Furthermore, there will be a students' poster session which will give the students the opportunity to present their work and discuss with the HZB scientists how neutron scattering could benefit their research. – The school will finish with lectures on how to use neutron scattering as a tool for research in the areas of biology, chemistry, engineering and physics etc. This course is part of the curriculum of the Faculty of Mathematics and Sciences at the Technical University Berlin.
Closing date for application: 15th October 2016
Organiser
Professor Bella Lake
Contact
E-Mail
URL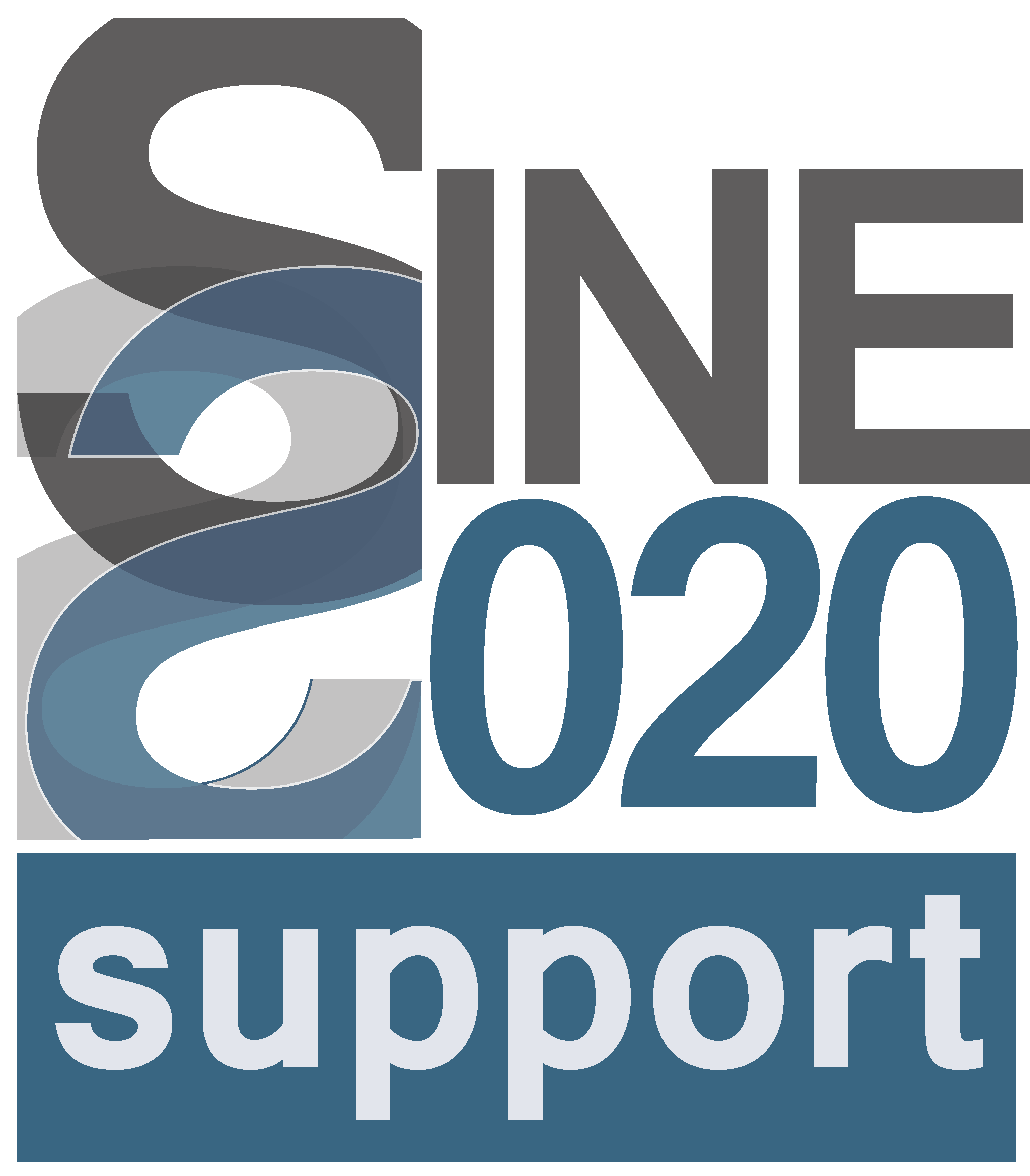 Print
February
28. February 2017 - 09. March 2017
ISIS Neutron Training Course
Location
Oxfordshire, UK
Description
The ISIS Practical Neutron Training Course is aimed at PhD and post-doctoral researchers who have little or no experience of neutron scattering, but whose future research program aims to make use of neutron scattering techniques at ISIS. We stress that this is a hand-on course using the ISIS neutron instruments aimed at complete beginners.
Organiser
Helen Walker, Alex Hannon, Christy Kinane
Contact
URL
http://www.isis.stfc.ac.uk/learning/neutron-training-course/isis-neutron-training-course9135.html
Print
27. February 2017 - 30. March 2017
HERCULES European School
Location
Grenoble, France
Description
Neutron and synchrotron radiation for science
This 1-month school, established in 1991, provides training for students, postdoctoral and senior scientists from European and non-European universities and laboratories, in the field of Neutron and Synchrotron Radiation for condensed matter studies (Biology, Chemistry, Physics, Materials Science, Geosciences, Industrial applications).
It includes lectures, practicals, tutorials, and visits of Large Facilities: ELETTRA and FERMI in Trieste, ESRF, ILL in Grenoble, Soleil and LLB in Paris-Saclay, and SLS/PSI in Villigen.
Organiser
Université Grenoble Alpes & Grenoble Institute of Technology
Contact
URL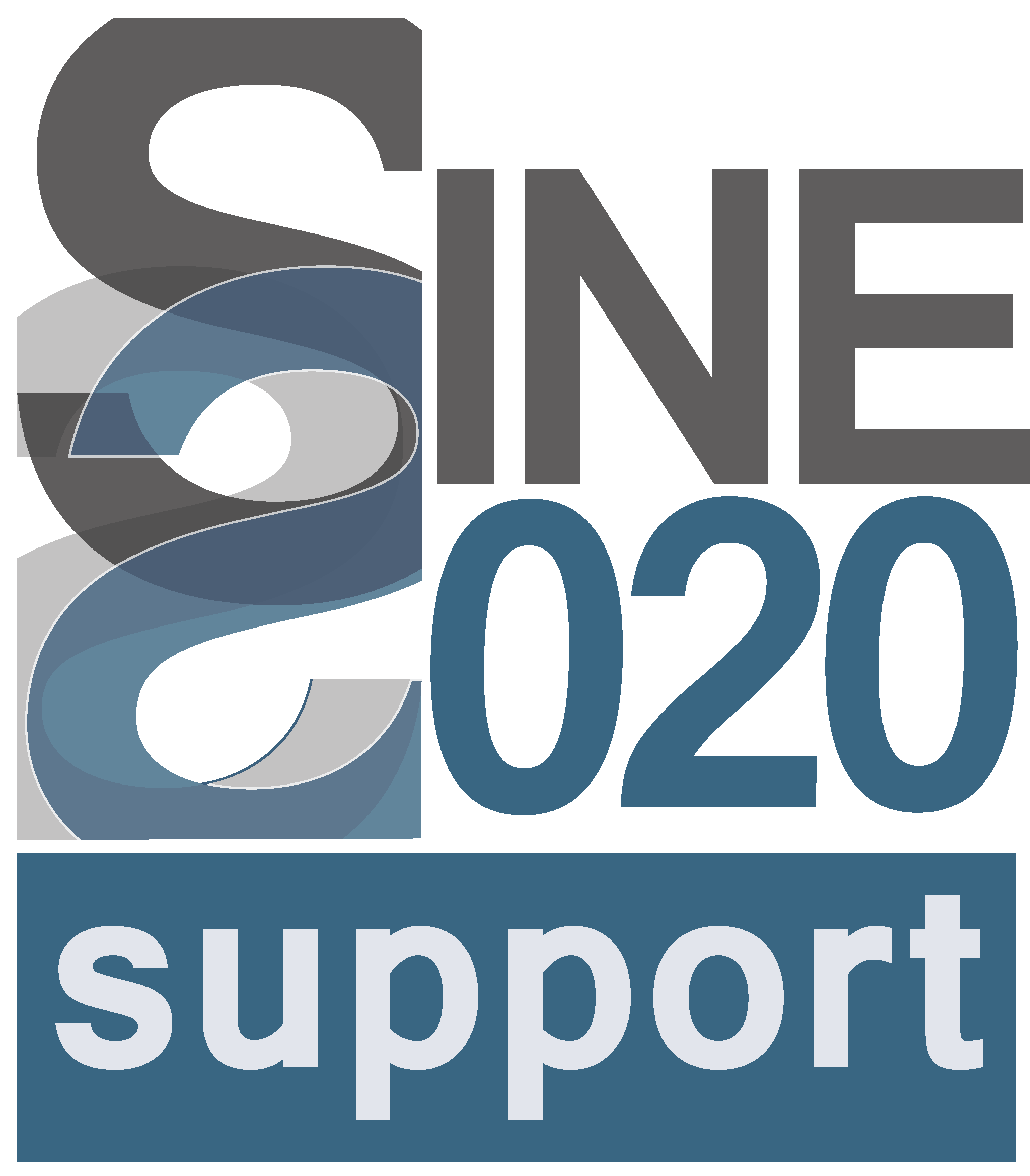 Print
27. February 2017 - 03. March 2017
MATRAC 2 Winter School
Location
Utting/Ammersee and Garching/Munich, Germany
Description
MATRAC 2 Winter School 'Application of Neutrons and Synchrotron Radiation in Materials Science with special focus on Fundamental Aspects of Materials'
The Winter School will provide a systematic overview of the application of neutrons and synchrotron radiation to the structural analysis of materials. The school starts with the fundamentals of synchrotron radiation and neutron scattering. The focus is subsequently shifted towards neutron techniques and their application to specific problems in materials science. Different classes of modern functional materials are presented and it will be shown how neutron scattering, on the one hand, and synchrotron radiation, on the other hand, can be used to explore the microscopic mechanisms that are responsible for their properties. While fundamental aspects are dominating, application related phenomena will be covered as well.
After a two-day theoretical course in Utting/Ammersee the participants will spend two days at the FRM II in Garching (near Munich) doing practicals. The fifth day of the school offers further talks and a final discussion. All relevant experimental methods will be covered.
For more information please visit the following websites which will regularly be updated: http://www.hzg.de/winterschool or http://www.hzg.de/matrac2
Organiser
Jens Birch (Linköping University, Sweden), Götz Eckold (Universität Göttingen, Germany), Thorsten M. Gesing (Universität Bremen, Germany), Maths Karlsson (Chalmers University of Technology, Sweden), Andreas Schreyer (ESS, Sweden), Jürgen Neuhaus (TU München, Germany), Martin Müller (HZG/CAU Kiel, Germany)
Contact
Name
Nicola Kampner (Ms)
E-Mail
URL
Phone
+49-4152-87-2555
Address
Institute of Materials Reseach
Helmholtz-Zentrum Geesthacht
Centre for Materials and Coastal Research
Max-Planck-Str. 1
21502 Geesthacht
Germany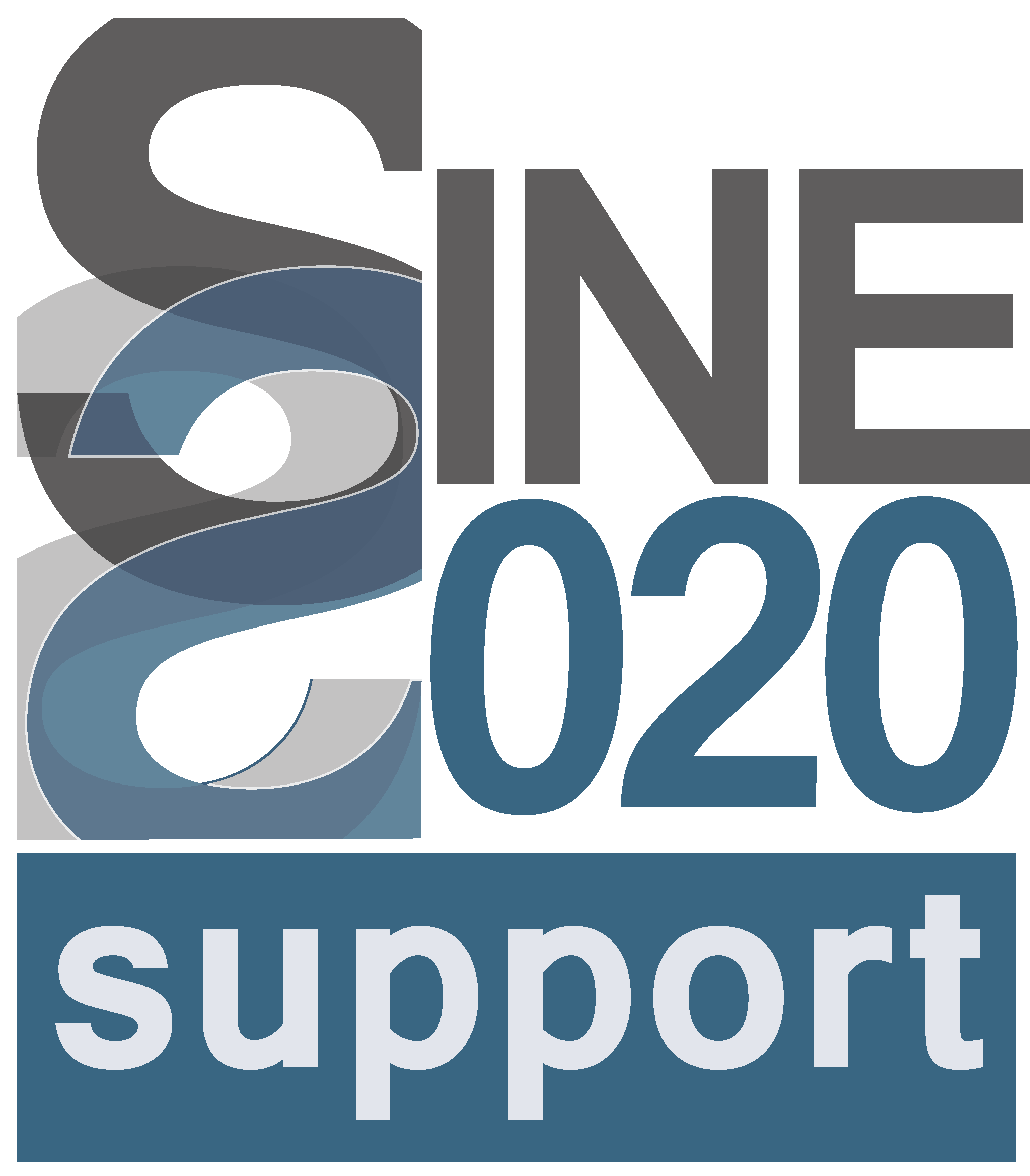 Print