SINE2020 Sustainability Report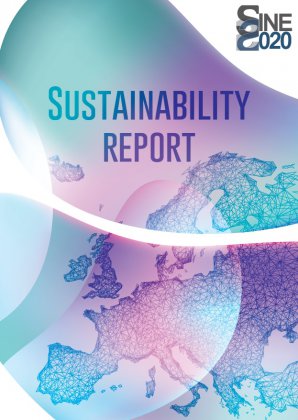 After four years, SINE2020 has now come to an end. To showcase what has been achieved, celebrate the legacy that lives on and highlight the challenges that still remain for the neutron community, SINE2020 management and Work Package leaders have come together to write the SINE2020 Sustainability Report.
The report explains the project's developments in Sample Environment, Data Treatment, Crystal Growth, Deuteration, Simulations, Shielding and Detectors. It also describes the success in engaging with Industry, the training of new users at large scale facilities and creation of the deuteration network DEUNET.
Of course, although the funding has finished, it does not mean the research has stopped too. What are the next steps for these projects? Which projects have been continued beyond SINE2020? Where should further investment be directed and how? Hopefully this report will provide some answers and some guidance.
You can download the full report below.
Download the Sustainability Report